For more than fifty years, we have been one of the most important European companies in the production, marketing and distribution of precision balls, rollers and ball bearings.
Our products
It all starts with a ball.
Precision balls
Ball transfer units
Precision cylindrical rolls, rollers and needle rollers
We close the loop for you
RGPBALLS can guarantee, on request, production with a 100% Made-in-Italy supply chain.
How we do it
In-house metallographic laboratory
Scientific quality. 100 million balls selected, with more than 20,000 tests. Every week. Always.
IN-HOUSE METALLOGRAPHIC LABORATORY
Where perfection takes shape.
The quality of the end product is literally fashioned by us, in our in-house laboratory. Microstructural analysis is conducted here, which enables us to determine the quality and the suitability of the balls in the field of use for which they were designed. A sophisticated and necessary service able to ensure at all times that you receive our best material.
Find out more
Special applications?
You can rely on our laboratories and our decades of application know-how. If you are working on a special project, we can help in the study phases alongside your technical office.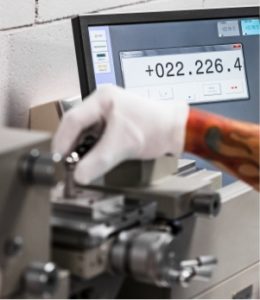 Simulations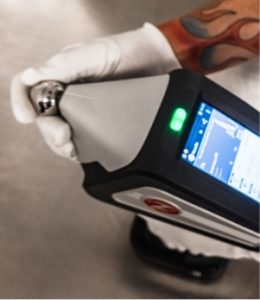 Materials consultancy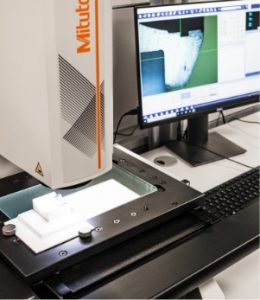 Application tests
Ball transfer units
Made in Italy
TO EVERY
APPLICATION
ITS OWN
MATERIAL
Personalisation
Option of 100% personalisation of the end product.
INTERNATIONAL PRODUCTS
Marketing and certification of balls, reels and rollers in standard sizes.
A warehouse of more than 6,000 square metres with the main diameters in stock.
MADE IN ITALY PRODUCTS
Very high precision production and/or size grinding for balls and ball bearings.
On request, Made-in-Italy steel balls.
Legal info
All technical data, dimensions, characteristics, capacities, colors, weights and other data relating to the products featured on the website and / or contained in the technical and advertising documentation of RGPBALLS Srl (by way of example and not limited to catalogs , prospectuses, drawings, illustrations etc.), as well as the characteristics of the samples and models eventually sent by the Seller to the Customer, are merely indicative, illustrative, and descriptive of the products; therefore the indications contained therein (website and / or technical and advertising documentation of RGPBALLS S.r.l) are not binding for the Seller. The actual values relating to the specific products may vary with respect to the aforementioned indications which are intended to be approximate and / or rough. Specific material designations are subject to availability and may vary unless specifically requested.
Please note that any particular and specific technical requirements must always be requested in advance during the quotation phase.