Precision cylindrical rolls, rollers and needle rollers

Cylindrical rollers
Cylindrical rolls
Needle rollers
Precision cylindrical rolls, rollers and needle rollers
Completely custom-made, designed with you to prove the best performance of your applications.
Type of available rollers:
NRA rollers
NRB rollers
ZB rollers
TR rollers
Conical rollers
Special rollers on request
Needle rollers according to UNI/DIN standards
Needle rollers for burnishing / vibro finishing / polishing
Materials
AISI 52100/100Cr6/W 1.3505
AISI 304/W 1.4301
AISI 316/W 1.4401
AISI 420C/W 1.4034
AISI 440C/W 1.4125
Nitruro di silicio Si3N4
Other special materials on request
RGPBALLS manufactures precision cylindrical rollers & needle rollers according to UNI/DIN standards and even according to customer's drawing.
They are available in a wide range of dimensions and precision grades, with gauges selected according to standard tolerance classes. Main applications are in automotive industry, bearings industry, aeronautic industry, sliders, aeolic field, vibro finishing, etc.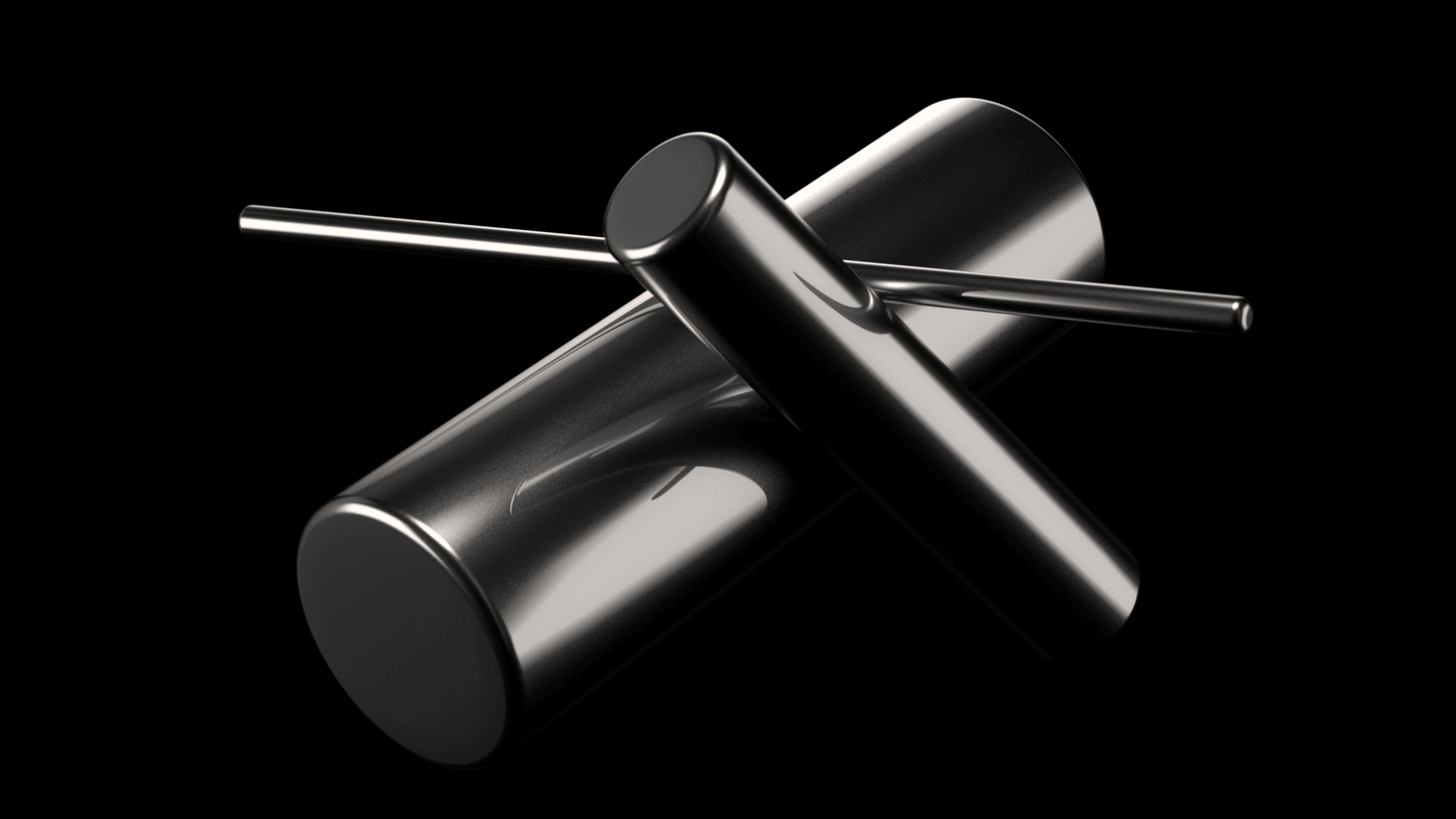 You can rely on our laboratories and our decades of application know-how.
If you are working on a special project, we can help in the study phases alongside your technical office.
Choosing
means
Quality
In-house metallographic and metrological laboratory for analyses of the microstructures of steel.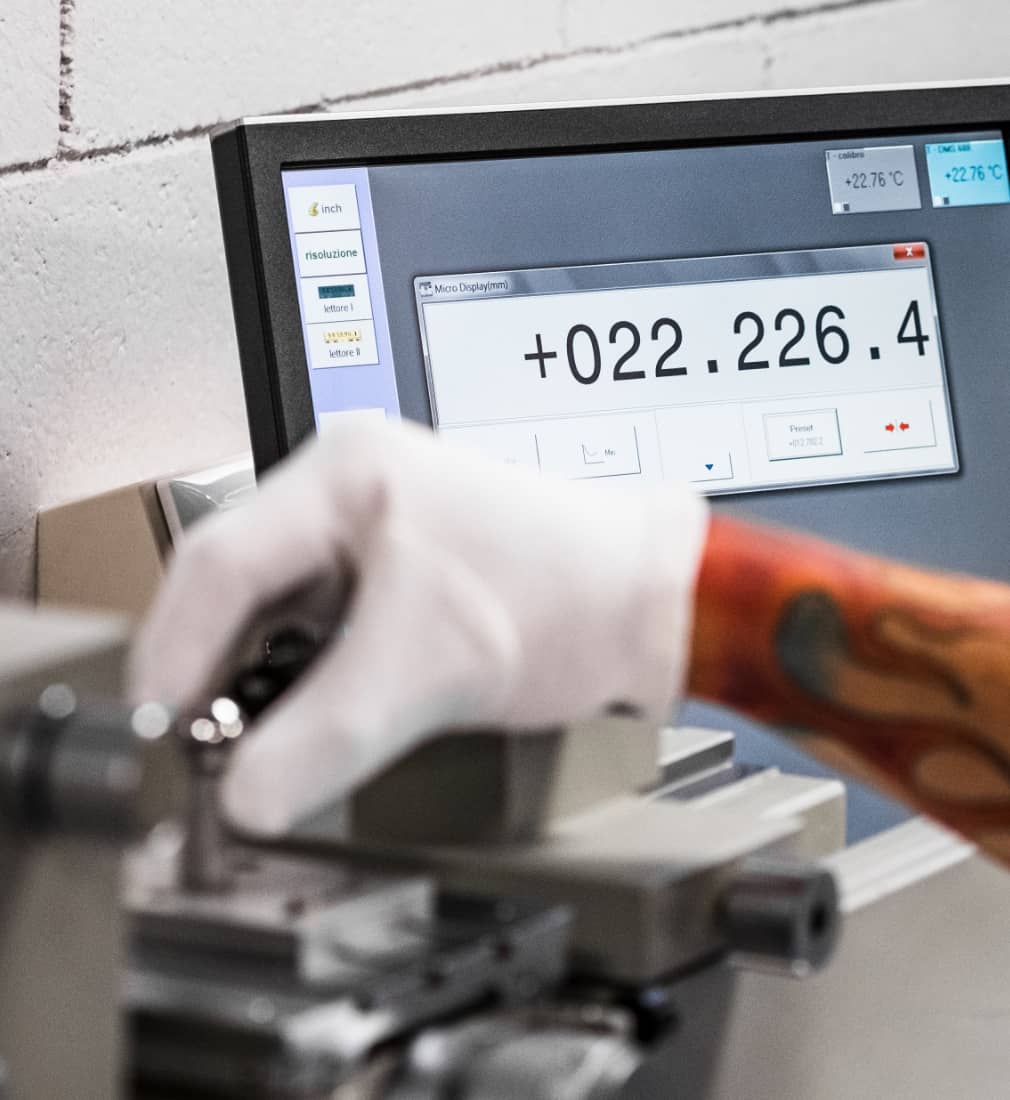 Precision
Custom diameters with 0.25 micron precision on request. In-house production and Made-in-Italy certification.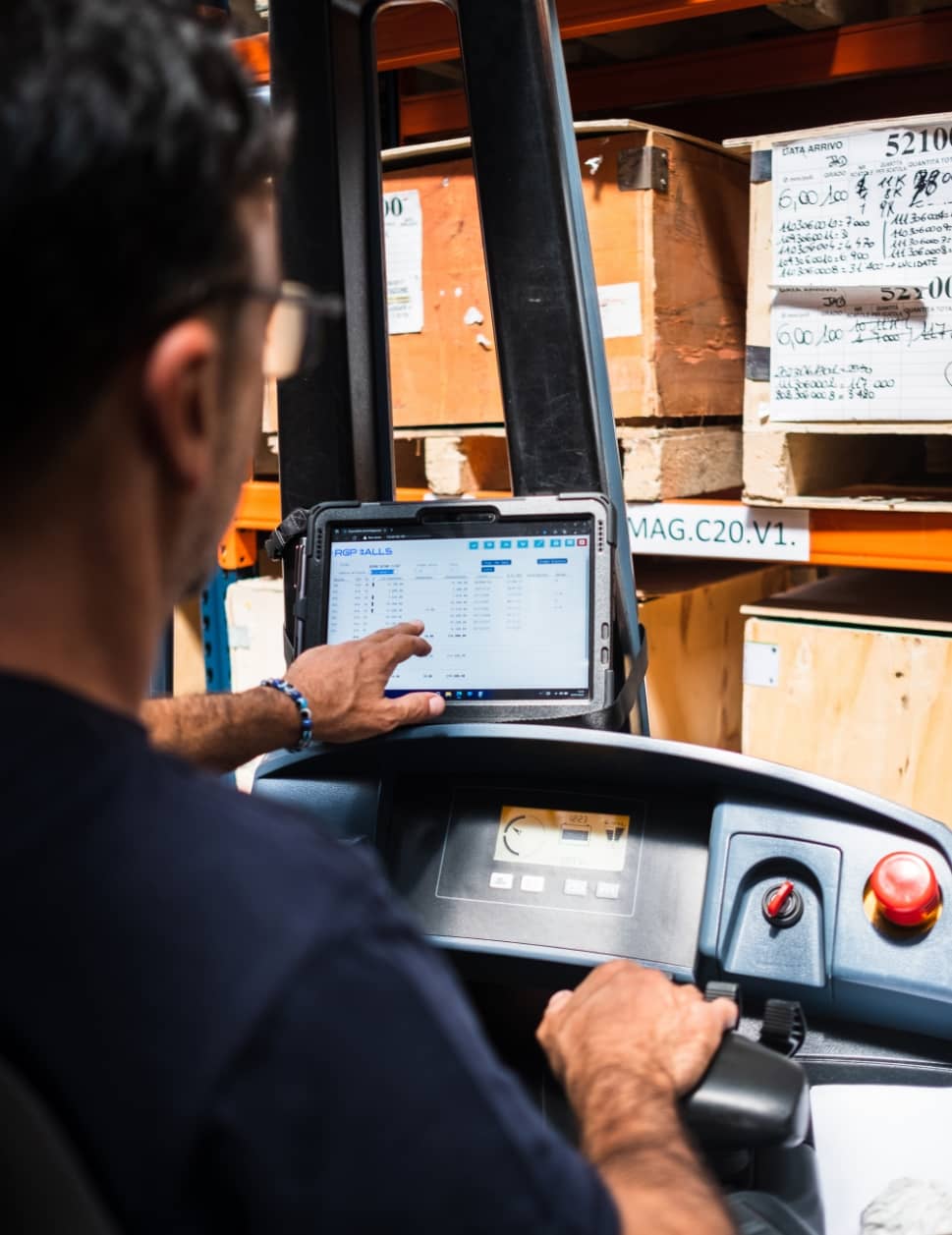 Speed
6,000 square-metre warehouse in a single location with the main sizes ready for delivery.
Quote
Take the first step with our project manager.
He will remove all your doubts. Fill in the form at the side here, we will answer without commitment in less than 24 hours.
RGPBALLS srl contacts
Address
Via E. De Amicis 59/C 61/A 20092 Cinisello Balsamo (MI) - Italia
Schedule
8:00 – 12:30, 13:30 – 17:00
Thanks for contacting us
You will get an answer soon
Our products
It all starts with a ball.
Precision balls
Ball transfer units
Precision cylindrical rolls, rollers and needle rollers
Legal info
All technical data, dimensions, characteristics, capacities, colors, weights and other data relating to the products featured on the website and / or contained in the technical and advertising documentation of RGPBALLS Srl (by way of example and not limited to catalogs , prospectuses, drawings, illustrations etc.), as well as the characteristics of the samples and models eventually sent by the Seller to the Customer, are merely indicative, illustrative, and descriptive of the products; therefore the indications contained therein (website and / or technical and advertising documentation of RGPBALLS S.r.l) are not binding for the Seller. The actual values relating to the specific products may vary with respect to the aforementioned indications which are intended to be approximate and / or rough. Specific material designations are subject to availability and may vary unless specifically requested.
Please note that any particular and specific technical requirements must always be requested in advance during the quotation phase.